Nosema: The Silent Pandemic
LIVE WEBINAR
Learn all about Nosema, how it affects your colonies & your control options
WHEN
Wednesday September 1st @ 7pm EST
WHERE
Facebook Live
Click on the link below to join the event
COMPETITION FOR EVENT ATTENDEES*
Enter your email address below to claim your 15% discount and be in with the chance of winning a full box of our HiveAlive Fondant Patty worth $69.95.
*Competition open to US & Canadian Residents only
EVENT DESCRIPTION
Join Dr Cameron Jack and the HiveAlive team to learn all about Nosema, how it affects your colonies and your control options.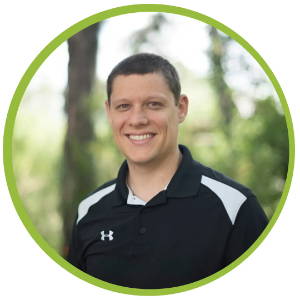 DR CAMERON JACK
ASSISTANT PROFESSOR, UNIVERSITY OF FLORIDA
Cameron is an assistant professor at the University of Florida and his current research efforts are focused on honeybee epidemiology and toxicology. He has been interested in beekeeping since his youth and now teaches several courses related to honey bees and apiculture at the University of Florida. His main interest is to serve the beekeeping industry by providing practical solutions to beekeepers seeking to improve honey bee health. Cameron will discuss Nosema biology, methods of detection and the influence of honeybee nutrition on Nosema. Whether you are a new beekeeper or a more advanced beekeeper, this webinar promises to be very interesting!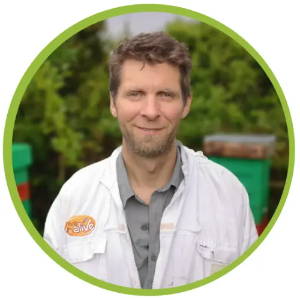 DARA SCOTT
MANAGING DIRECTOR, HIVEALIVE
Dara and the HiveAlive team will give a quick overview of HiveAlive, its effect on Nosema and the data to support its efficacy on maintaining colony health and boosting production. Both Cameron and the HiveAlive team will be on standby after to answer any queries you may have. AND there will be spot prizes on the night so make sure you add this event to your diary!
The event will be held on Facebook Live. Click "going" on the event to get notified when we go live.
Not on Facebook? Don't worry, you can still watch the event but you will not be able to ask questions unless you are logged into Facebook.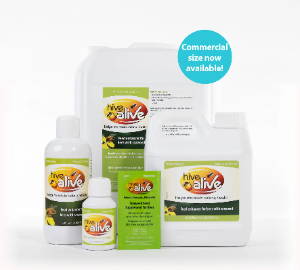 Interact & Win!
We will be giving away lots of bottles of HiveAlive on the night.
All you have to do is comment on the video. Everyone who comments will be entered into a draw to win bottles of HiveAlive. Lots of chances to win!
Spread the word! Share this event with other beekeepers so they don't miss out!
Get notified of upcoming events & special offers