Our Story
HiveAlive was established in 2011 as a resource for improving honeybee health that would help beekeepers significantly improve their beekeeping operation. During the early development of HiveAlive, science was placed at the forefront meaning a strong emphasis on R&D and validation, and a goal of creating a product that could be guaranteed to positively impact the industry.
Creating HiveAlive didn't happen overnight. In fact, it took five years of research to develop and validate the product since surprisingly little is known about bee nutrition in particular gut health - especially within the scientific sphere. Creator Dara Scott was fascinated with the nutritional benefits of seaweed and how it was used in other sectors. He worked with leading scientists in this area where the best blend of seaweed extracts were discovered to improve the gut health of honeybees.
HiveAlive's efficacy has been validated in many independent and published trials. In trials, HiveAlive fed colonies have shown increased production with more bees, more honey, significantly lower levels of Nosema and lower overwinter mortality, proving the efficacy of HiveAlive and rendering it trustworthy with beekeepers.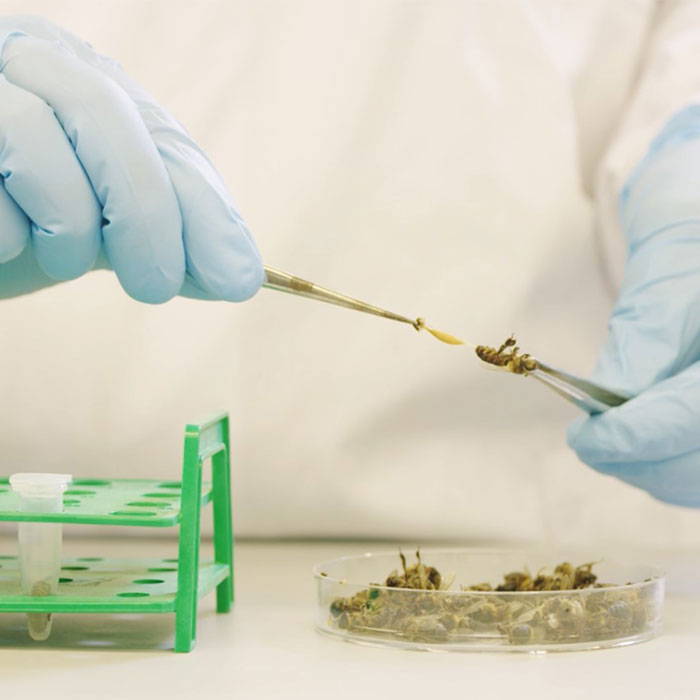 These studies have proven that feeding HiveAlive in the long term gives consistently healthy and strong colonies ready to defend against threats like disease or environmental stressors all leading to increased and more consistent productivity.
Over the last 10 years, HiveAlive has established itself as the leading bee feed supplement in the world. As HiveAlive growth has been so strong over the last few years, with it now being available in over 40 countries, the next step for the business was to look into more ways of providing practical solutions for the beekeeping industry. Focus was turned to creating new and innovative products, and in 2020 the HiveAlive Fondant was launched. Initially having a limited release in Ireland and the UK, the HiveAlive Fondant has since been introduced on a worldwide level and is now available in over 10 countries. We aim to add several new products to our portfolio in the next few years, so watch this space!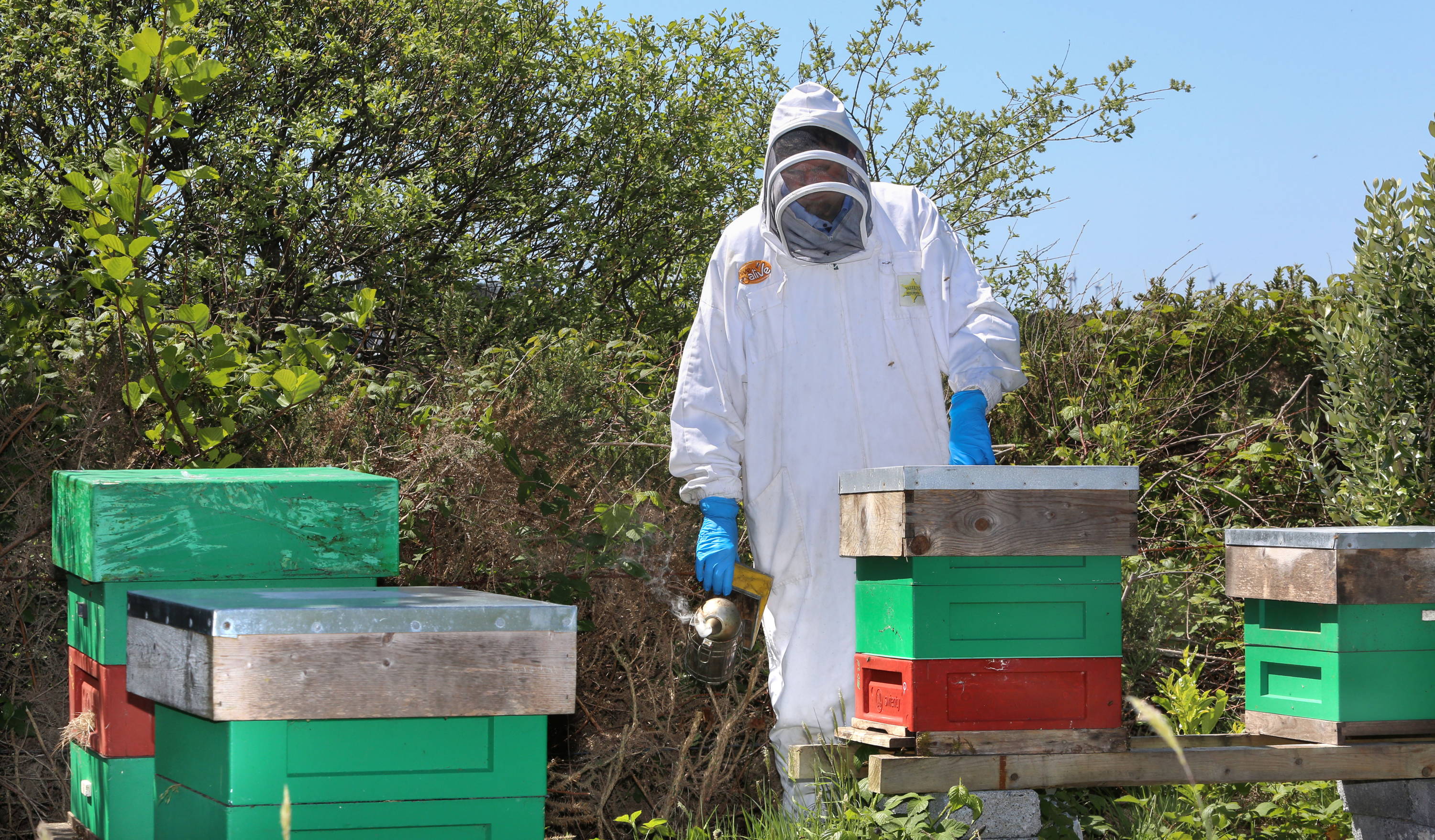 We believe that with the threat of climate change omnipresent, all companies must adopt a climate conscious mindset by implementing best business practices to properly tackle the issues that we are facing today. Through our sustainability programme, we have implemented green practices where possible from headquarters right across our supply chain network, to adapt our organization to be more eco-friendly - with the goal of becoming carbon neutral by 2023. Our most recent project was manufacturing our first batch of 500ml HiveAlive using our new eco-friendly bottle made from 100% post-consumer recycled plastic.
Looking to the future, our goal is to continue to be a valuable resource for beekeepers through product innovation and thought leadership, all while keeping in mind our core values of having natural products, sustainable practices and putting the bees first!